9 Muharram 1434
PUTRAJAYA, Nov 22 , 2012- The government will not compromise in the case of civil servants who leak government information, Chief Secretary to the Government Datuk Seri Dr Ali Hamsa said today.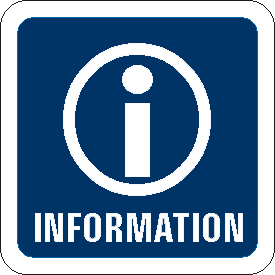 He said activities such as falsifying documents, leaking information and disseminating sensitive and confidential information would threaten national security and well-being.
"We cannot compromise at all in the matter of leakage of government secrets. As such, I want to remind heads and security officers of departments to take stringent action against any breach of security which results in leakage of government secrets," he said at the 2012 National Level Protective Security Convention at the Finance Ministry, here.
More information:
BERNAMA